FOR YOU
Our glasses: cool. Our team: competent. Every (!) FreudenHaus employee is a trained optician, master optician or on the home stretch there. Every recommendation, every advice is based on knowledge, experience and joy of work. Trust professionals who want to make you not only beautiful, but the most beautiful eyes. And with the coolest glasses in town.
JOBS
To work at Freudenhaus – what sounds like a dream job could even become one for you. Freudenhaus designs, produces and sells eyewear. And right at the top of the list of German and international brands. Because we work with love and passion, creativity and a lot of good humor. If you feel love and passion when it comes to fashion, accessories and especially eyewear and want to be part of the team, please feel free to send us your documents.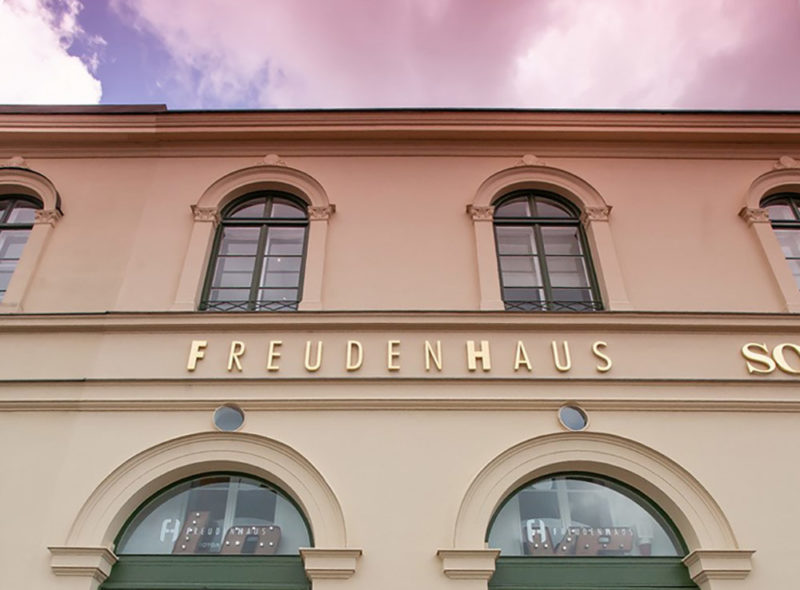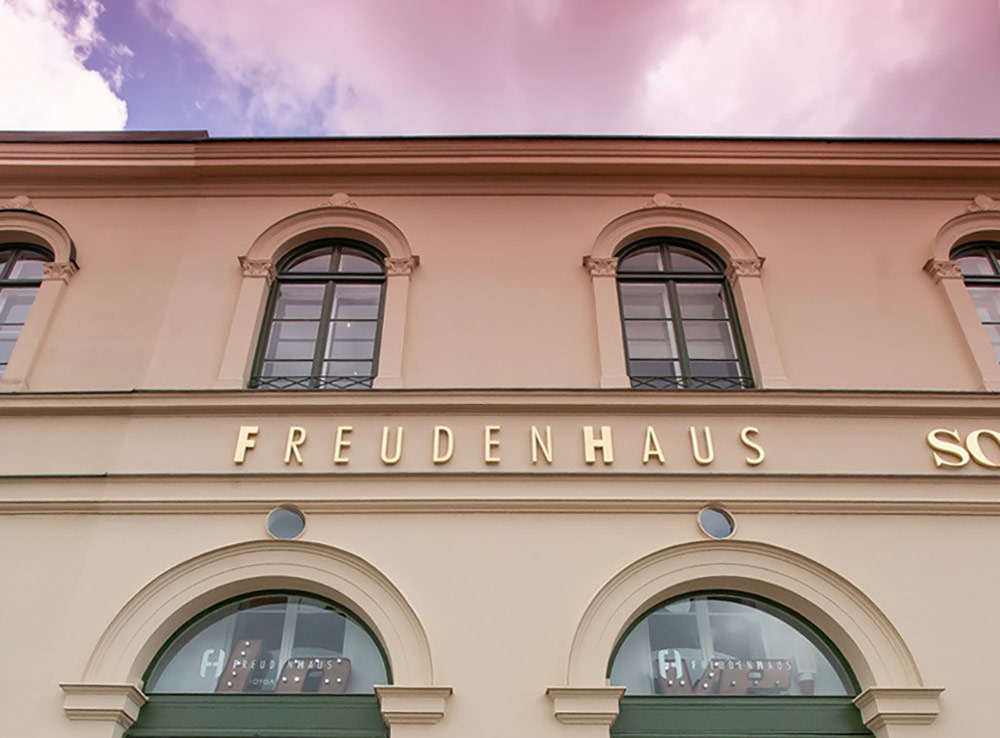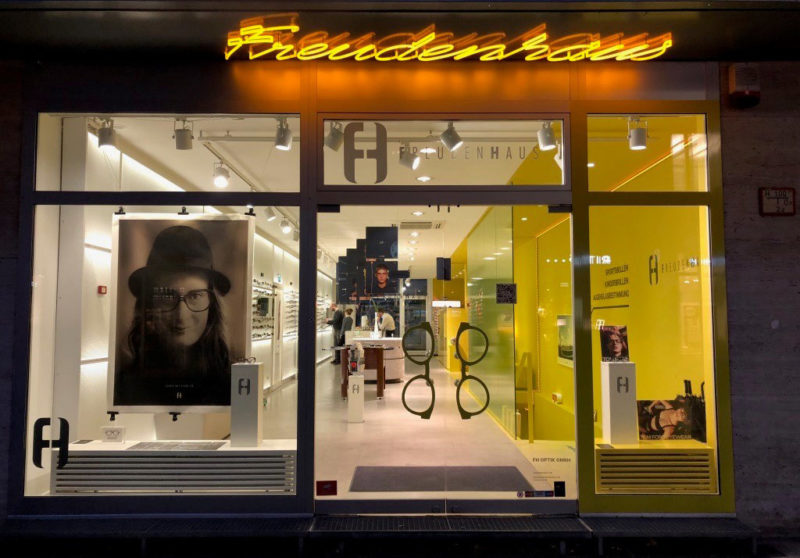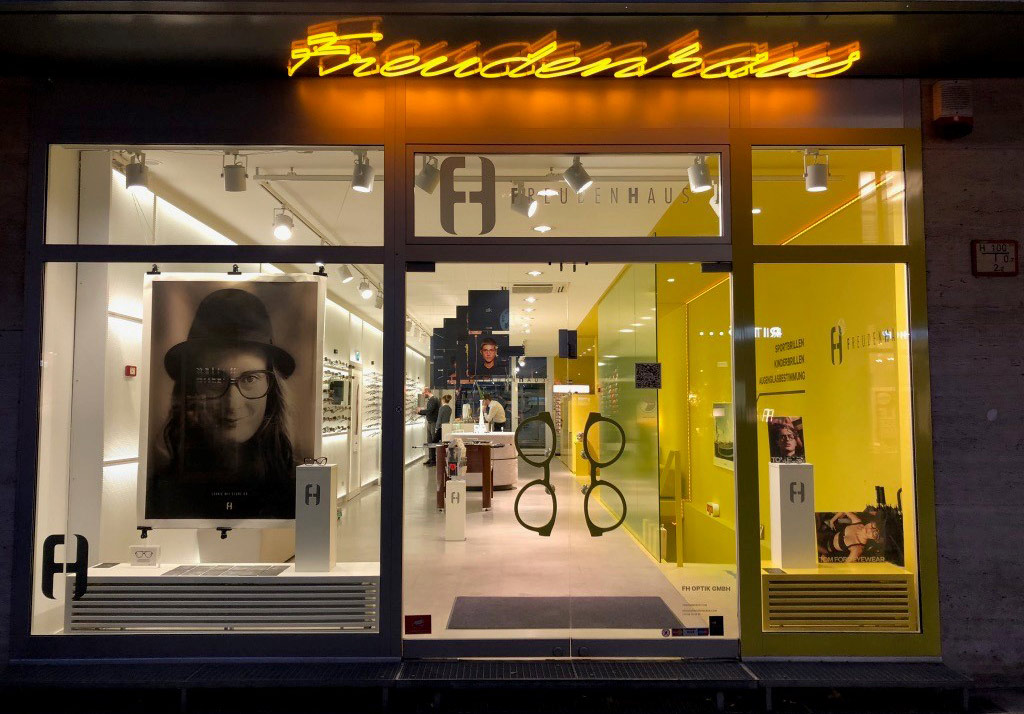 QUALIFIED OPTISTS FOR RETAIL (M/W/D)
We are looking for qualified opticians for our Munich stores. We are Germany's leading sales house for designer eyewear and one of the international trendsetters for eyewear design in the high-end segment. If you are interested in fashion and style, then you are right with us.
Interest aroused?
.
Then please send us your informative application documents by e-mail to:
Daniela Achatz
daniela@freudenhaus.com
We look forward to receiving your application!