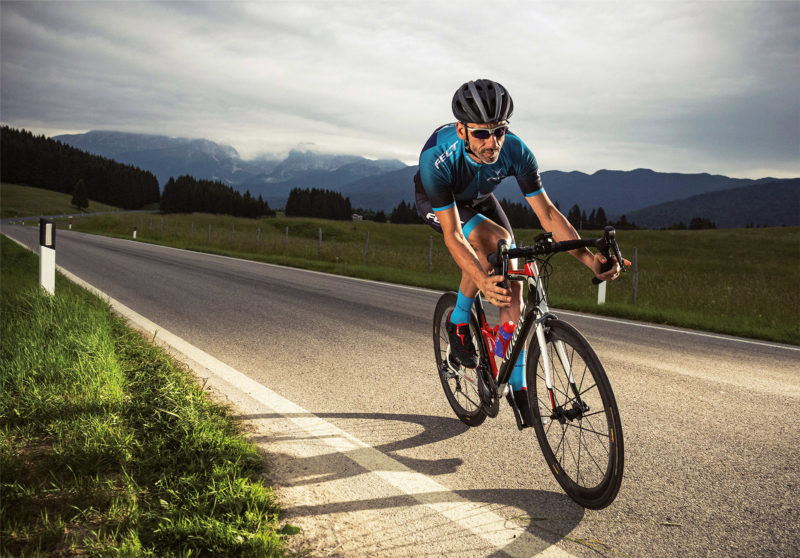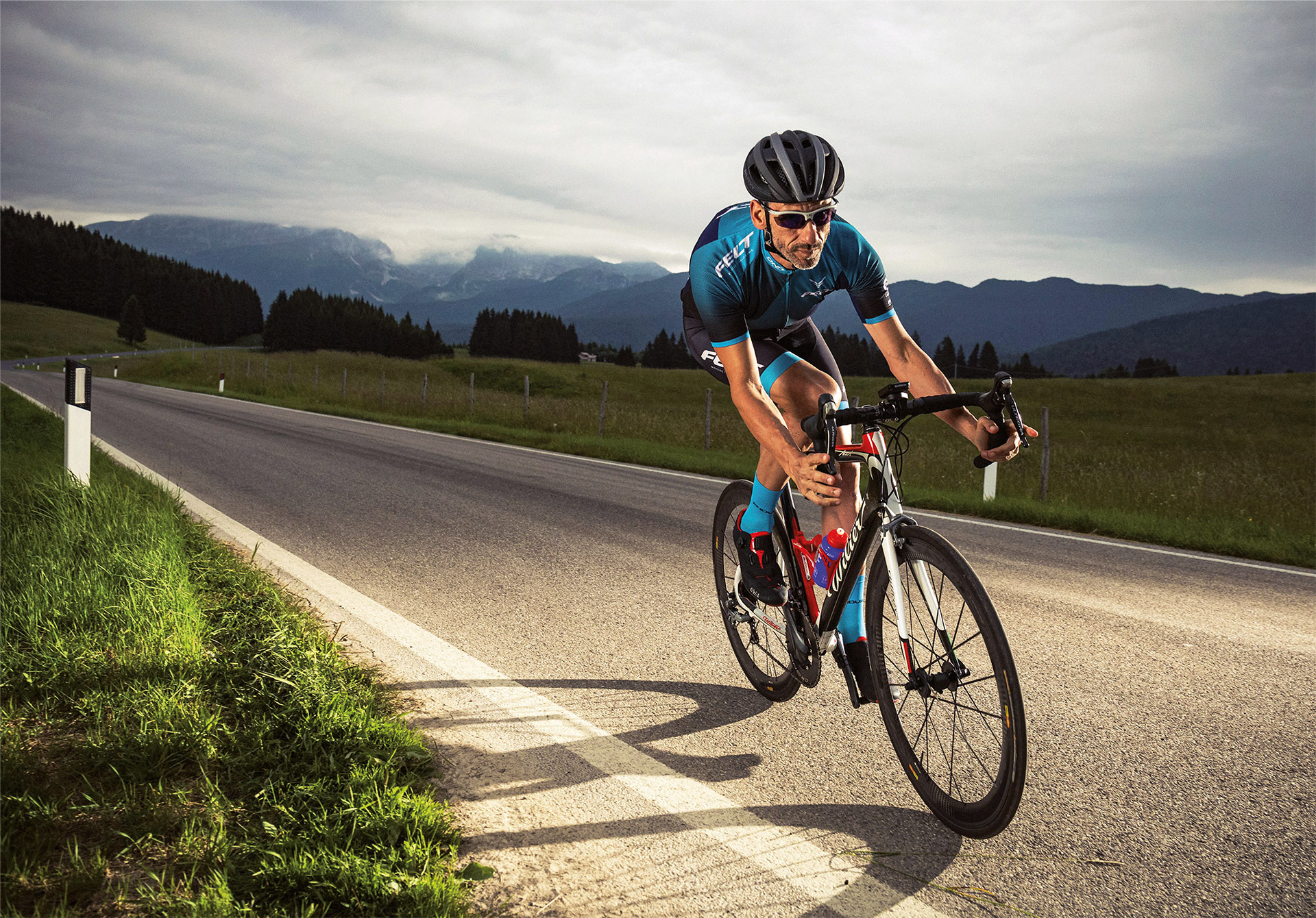 CHAMPIONS LEAGUE GLASSES FROM RUDY PROJECT, JULBO AND ADIDAS
HAS YOUR SPORTS SPIRIT BEEN WATCHED WITH THE FIRST WARM SUN BEAMS? THEN LET'S GET OUT INTO NATURE – WE HAVE THE BEST EQUIPMENT FOR YOUR EYES. THAT'S WHAT OUTDOOR SPORTSPEOPLE enjoy.
Cycling, running, beach sports, water sports – my goodness, our urge to go out, to move and to exercise has certainly rarely been as great as this year. The inner pig won't have much to say about that – pah, he won't even be asked. But: Please ask us for the best sports glasses for your needs and your favorite sport, we have them – pretty sure from Rudy Project, Julbo and Adidas, because they are qualitatively in top shape, as ever. Well, and we are fit when it comes to your individual glasses – in your prescription and with a maximum of individuality.